Red Tiger Dumpling House
1320 Stony Brook Road, Stony Brook, NY 11790
Order now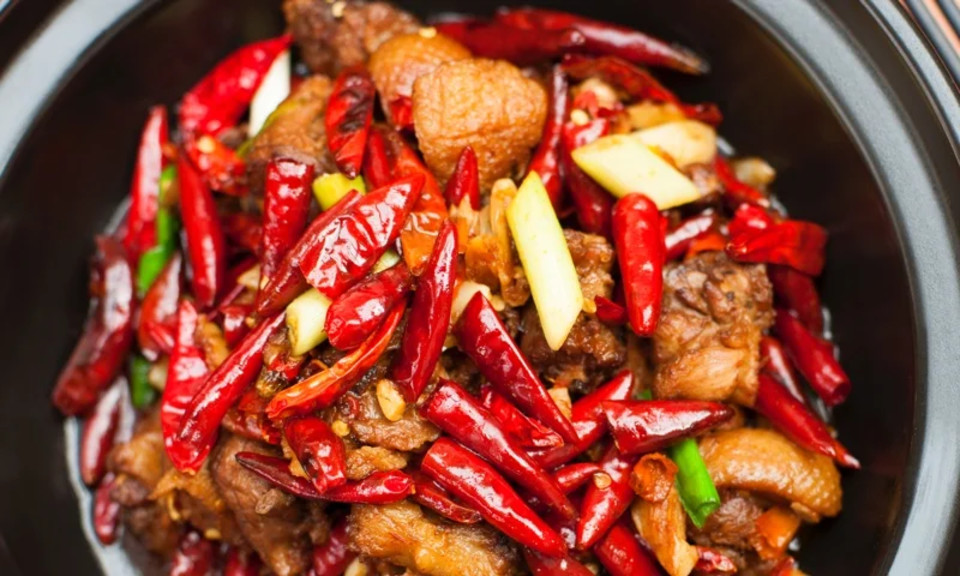 Don
Dont expect it to arrive during the delivery time set up in the app. The food is worth the wait though. It takes time to make authentic Chinese food. This is not the watered down version that takes 15 mins to make and be delivered.
James
It's my favorite place to get vegan food on my area. It's hard to find vegan food that tastes like the real thing and they definitely make authentic tasting food. It's also across the street so it's convenient lol
Regina
Food is always terrific! Not your "traditional" Chinese food restaurant, but in my mind it's better and fresher. My grandma said the dumplings and wontons were the best she's ever had.
Daniel
Very good dumplings. Only advice I have is that they should label the containers for what is in them. Had no idea of what was what. Other than that ,the food was delicious.
Brooke
Everything was delicious. Ordered the duck buns, chicken lo mein, and my personal favorite the shredded beef with Peppers. Everything was hot and fresh. Will order again!
Aris
Made a little mistake forgot to put bubbles in my Thai iced tea... The rest was amazing food is top notch... Definitely worth it!!!
Michael
Delivery was 15 min late and didnt pay attention to delivery instructions but it's the best Chinese place around me.
Nicholas
excellent food and didnt not have to wait long for the food at all.
Meredith
Our favorite place for dumplings and mapo tofu!
Christine
Best Chinese food around.
About us
Asian, Chinese, Dinner, Lunch Specials
Today

Delivery: 12:00 PM - 8:30 PM

Takeout: 12:00 PM - 9:30 PM

Delivery

Monday:

12:00 PM - 8:30 PM

Tuesday:

12:00 PM - 8:30 PM

Wednesday:

12:00 PM - 8:30 PM

Thursday:

12:00 PM - 8:30 PM

Friday:

12:00 PM - 8:30 PM

Saturday:

12:00 PM - 8:30 PM

Sunday:

12:00 PM - 8:30 PM

Takeout

Monday:

12:00 PM - 9:30 PM

Tuesday:

12:00 PM - 9:30 PM

Wednesday:

12:00 PM - 9:30 PM

Thursday:

12:00 PM - 9:30 PM

Friday:

12:00 PM - 9:30 PM

Saturday:

12:00 PM - 9:30 PM

Sunday:

12:00 PM - 9:30 PM